Walking and the Middle Way
August 24 @ 18:00

-

August 27 @ 14:00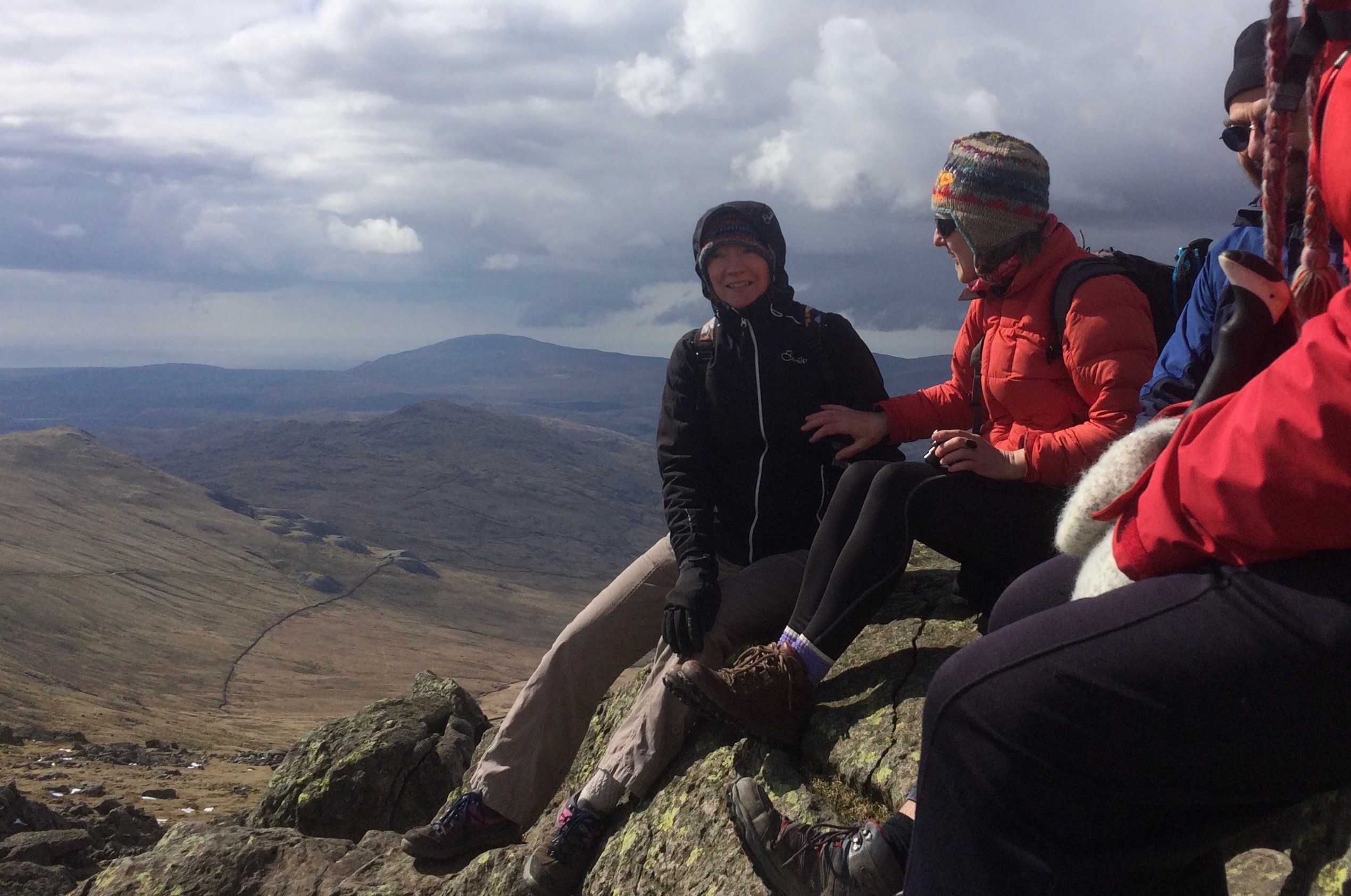 This retreat provides the opportunity to combine hill-walking with other integrative practice (including meditation, and some discussion or arts activity in the evenings). It is suited to anyone with a reasonable level of fitness, who enjoys walking, and would like to put it into a wider context of practice with like-minded people. It will be led by Barry Daniel, who is a qualified and experienced walking guide, together with Robert M. Ellis of Tirylan House.
Tirylan House is on the periphery of the Brecon Beacons National Park. The retreat will provide an opportunity to get a taste of what the area has to offer through two different long walks of roughly four to five hours duration, with a maximum height gain on each day of around 600 m. Most of the time you will be on paths but there may be some rough ground, so poles would be useful. The routes will be circular, so the plan would be to travel to the start in shared cars. The walks will be conducted at a steady pace with a couple of rest breaks and a longer lunch break. Also, once or twice during each walk, the plan is to spend 40 minutes or so walking in mindful silence. There will also be a shorter walk on the Monday morning.
There are many reasons why people value walking, amongst them connecting with yourself as an embodied being, engaging with fellow walkers, or finding inspiration in the wider environment.  During this retreat  we will explore how perspectives such as these relate to the Middle Way and how that might be helpful when we return to our everyday lives. No previous experience of the Middle Way approach will be assumed.