We are planning to hold various types of retreat at Tirylan House. What all of them have in common is the opportunity to get away and focus on integrative practice in a beautiful place with a supportive community. All our retreats will include some meditation, with some study or discussion, and very often some practice of the arts. There will also be plenty of free time to reflect, make friends, and walk in the countryside.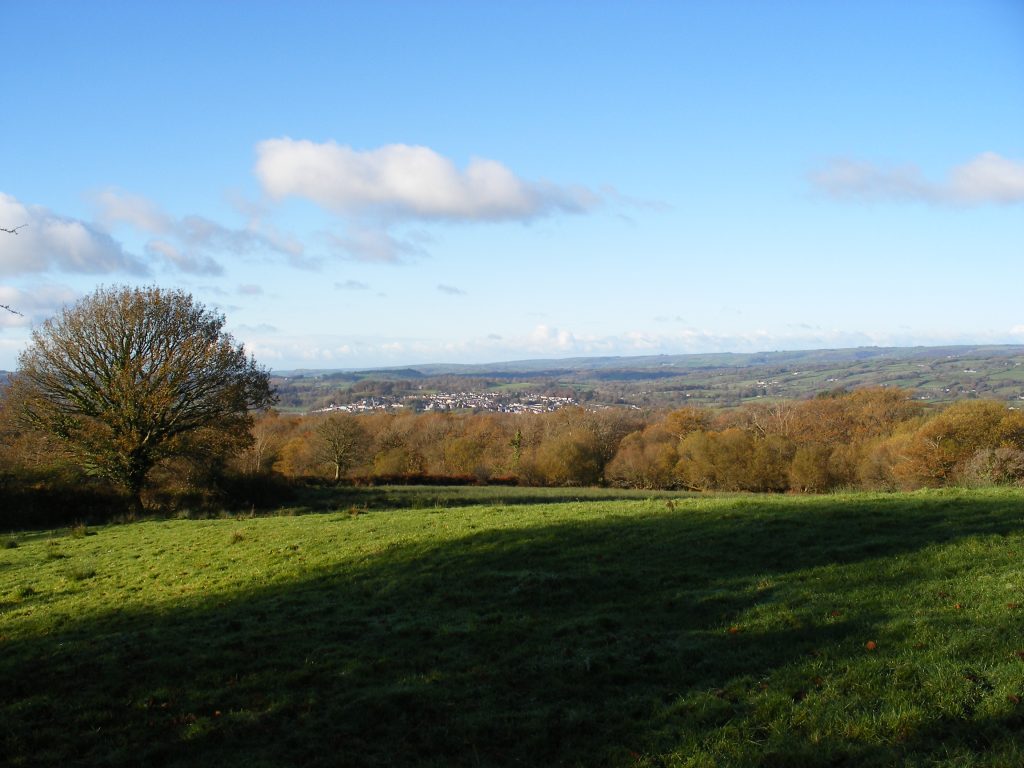 Middle Way Society Retreats These will all be led by Robert (at least for the moment), and will be open to anyone, from any tradition, interested in understanding and practising the universal Middle Way (see the Middle Way Society website for more about its aims). We have some Middle Way Society retreats scheduled for spring 2022, including ones on archetypes, on the Christian Middle Way, and on critical thinking.
Triratna Buddhist Retreats These retreats will be broadly in the Triratna Buddhist tradition, and may be led by Viryanaya or by other leaders. They may have very different focuses – for example, critical thinking, permaculture, or creative writing. Some of these retreats will be open to beginners, and others only for people experienced in the Triratna context. Watch this space for more details of Triratna retreats soon.
Independent Group Retreats When we have finished converting the annexe to Tirylan House (a former barn), it will offer a separate independent meeting room, with a self-catering kitchen and a bathroom, together with a couple of bathrooms. This space will then be available for small groups wanting to come for independent retreats (up to 4 or 5 will be able to sleep in the annexe, but further people can sleep in the main house but join the group's meetings in the annexe). Such groups will also have access to the meditation room, library and music room in the main house for individual use. We'll let you know on this website when we're able to start accepting bookings for such independent groups.
Individual Independent Retreats You can come and stay with us as a paying guest or as a working guest, both outside the times of scheduled retreats and also possibly during them (subject to negotiation). If you come as a working guest, you can stay for free in return for an agreed number of hours of work each day (probably around 5, but responsive to your needs), which may include, for instance, tree planting or other outside work and/or maintenance or conversion work in the house. We are happy to receive working guests straight away from Dec 2021 onwards whilst we prepare the centre for retreats. If you prefer to be a paying guest, Tirylan House could be a place for you to practise and reflect on your own schedule. It could also be a place to focus on a study or writing project you need to work on, with use of our library with around 3000 books. By arrangement, Robert and Viryanaya could also offer tuition or study support in the areas we are experienced in, such as practically-oriented philosophy, critical thinking, religious studies (especially Buddhism and Christianity), practically-oriented psychology, and English (including English as a foreign language). We will be open to bookings from paying guests from March 2022.
Solitary Retreats There is a shortage of good and affordable solitary retreat accommodation in the UK, and we would very much like to provide some on our 17 acres of land. However, we face the barrier of getting planning permission in a national park for any project such as a log cabin or even a permanently sited caravan. In the meantime, we welcome anyone who would like to come and camp on our land to do a solitary retreat: there are some spots where you are very unlikely to be disturbed. You will need to bring all your own equipment. You will be able to access water at the house and to park here, but will need to be prepared to bury or carry out all refuse. Please get in touch for more details if you are interested in doing this.